2020 csa registration now open!!
2020 Summer CSA Program
20 Weeks – From June 3 – 5th to October 14 – 16th
2020 Early Winter CSA Program
7 Weeks – From October 21 – 23rd to December 9 – 11th
No pickup on the week of Thanksgiving Nov. 25 – 27th
2020 CSA Boosters & Add-ons
Pork Shares and Honey Boosts – Click here for Details
All PICK UPS ARE AT THE FARM Wednesday, Thursday or Friday from 2pm to 7pm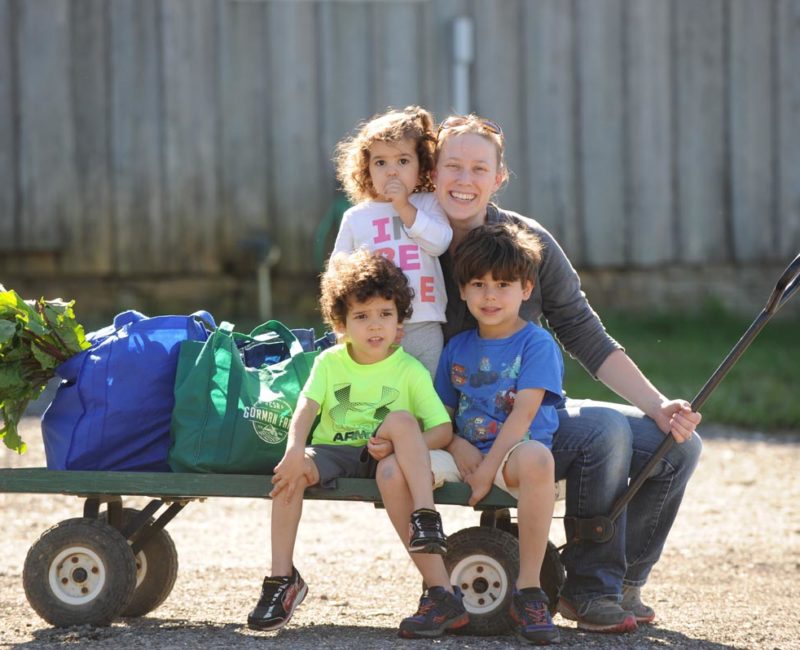 2020 Early Winter CSA
---
The Early Winter CSA program is an extension into December starting the following week after the Summer CSA season ends. Only one share size is available. We plan for a mid-range share, between our standard Full and Medium share sizes. Keep in mind many of the items may be storage items and perishability should be less than the regular Summer Season.
The Early Winter CSA crop plan includes but is not limited to:
Fresh Greens like Lettuce, Arugula, Asian Greens, Bunched Greens, and more.
Roots like Carrots, Beets, Sweet Potatoes, Radishes, Potatoes, Turnips, and more.
Cole crops like Broccoli, Cabbage, Cauliflower, Kale, Romanesco, and more.
Winter Squashes like Butternut, Acorn, Delicata, and more.
Misc. Crops like Eggplant, Popcorn, Peppers, and more.
When the light and temperatures change into the end of November and December, the fresh eating crops will slow down. Mother Nature is in charge. You will see many of your favorite fall crops, plus some additional crops that aren't produced until later.  See our projected winter crop list here.
As a member of the Gorman Farm CSA, you will receive an assortment of vegetables for 20 weeks, (7 additional weeks if you add the Early Winter CSA) starting the first week in June. You will come each week to the farm on your selected day for pickup. We will have everything set up like a farmer's market with boards and labels guiding you through the selections. The pickup process is interactive but also set up for those of you with time constraints. You can interact at your own pace or just get your produce and go.