Embracing Earth's Natural Bounty and the Spirit of Local Community
WHAT WE DO
Connect our members to our farm by providing the best source of organic vegetables possible, While creating a unique farm experience for everyone.
Through our Community Supported Agriculture (or CSA) program we offer high quality fresh vegetables grown with organic methods. We deliver an educational, fun filled family experience with quality and consistency.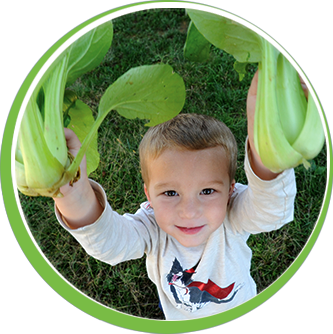 Gorman Farm CSA offers beautiful produce grown with care using organic principles. We have enjoyed Gorman Farm CSA for 2 years and look forward to many years to come.
Loved the ability to take overage, particularly when it was something we used a lot of. Loved the trade table, too.
Really have a great selection of high quality produce. I love the swap and overage table to enhance my experience and get more of the veggies/produce I use most often. Meet alot of nice people on pickup day and trade recipes or share helpful hints....it really feels like a community.
Coming to the farm every week provided not only a chance to get amazing produce, but a chance to see, feel, and smell the steps of creating delicious food.
I came from years with another CSA. This was a far superior experience. Quality, quantity and price were top notch.
My family enjoyed the variety and superb freshness of Gorman Farm's produce. Picking up our share was one of the highlights of every week.