Embracing Earth's Natural Bounty and the Spirit of Local Community
WHAT WE DO
Connect our members to our farm by providing the best source of organic vegetables possible, While creating a unique farm experience for everyone.
Through our Community Supported Agriculture (or CSA) program we offer high quality fresh vegetables grown with organic methods. We deliver an educational, fun filled family experience with quality and consistency.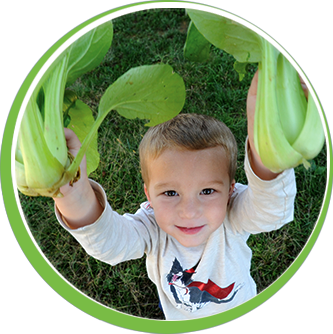 Getting exposed to items I would not normally have purchased has broaden our tastes.
I am so thrilled that I finally found an organic CSA! The quality could not be better - it really was superior to what I was buying at the store.
I didn't anticipate how relaxing picking up the veggies would be. Everyone was always so friendly, and being in a barn is so much more soothing and relaxing than a grocery store.
My family enjoyed the variety and superb freshness of Gorman Farm's produce. Picking up our share was one of the highlights of every week.
Gorman Farm CSA offers beautiful produce grown with care using organic principles. We have enjoyed Gorman Farm CSA for 2 years and look forward to many years to come.
This is our 3rd year and I have been very happy with the CSA. The vegetables are much better quality (and taste) than the vegetables from the grocery store. I am looking forward to next year.