Embracing Earth's Natural Bounty and the Spirit of Local Community
WHAT WE DO
Connect our members to our farm by providing the best source of organic vegetables possible, While creating a unique farm experience for everyone.
Through our Community Supported Agriculture (or CSA) program we offer high quality fresh vegetables grown with organic methods. We deliver an educational, fun filled family experience with quality and consistency.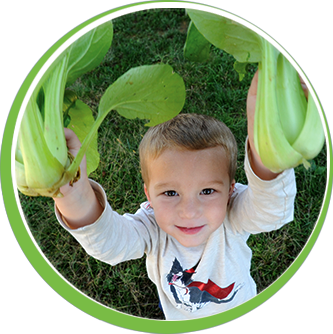 My family enjoyed the variety and superb freshness of Gorman Farm's produce. Picking up our share was one of the highlights of every week.
Great way to push us to explore healthy new recipes and increase vegetable consumption
This is our 3rd year and I have been very happy with the CSA. The vegetables are much better quality (and taste) than the vegetables from the grocery store. I am looking forward to next year.
I'm so so happy with Gorman's CSA program. I didn't expect to have so much high-quality organic produce for the price. I can't wait for the program to start again.
Strawberry boost was the BEST idea ever!! I made freezer jam and am still tasting "summer" even tho it's trying to be winter outside!
Gorman Farms CSA is a wonderful experience. The picturesque setting coupled with the over abundance of a variety of produce makes the experience one I will gladly repeat year after year.